It's time to get off Zoom and reconnect with the sharpest minds in higher ed facilities.
It's time to…
Return to HEFF.
The things we're going to do…
Evaluate Potential New Partners
Reconnect with Industry Friends!
Leadership Post-Pandemic – Keeping Your Seat at the Table
Getting Off the Grid (and Onto a Microgrid)
Overcoming Labor Shortages and Attracting the Right Staff
The Future of Physical College Campuses
Preparing for the Next Crisis
The Smart Connected Campus
Guarding Your Facilities Against Cybersecurity Threats
Bridging the Gap Between Sustainability and Healthy Buildings
Building Climate Resilience
Capital Planning When There's So Much Uncertainty
The Future of the Campus Experience
What we're doing differently:
1.
Limited to 225 attendees.
2.
A lot of outdoor programming.
3.
More peer-to-peer roundtables!
4.
More time to unwind + recharge!
Official Hygiene Partner: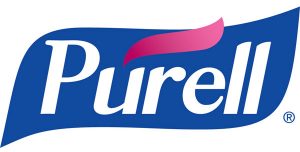 CHECK OUT HIGHLIGHTS FROM
"
There's a lot of great ideas and a lot of opportunities for personal connections. A nice balance of large enough but intimate enough for really rich conversations."
 AVP for Facilities Management, University of Iowa 
THE BILTMORE  |  MIAMI, FL
The Biltmore Hotel in downtown Coral Gables, just 20 minutes outside of Miami, is a National Historic Landmark spanning over 150 acres of tropical landscapes, with world-class luxury amenities including fine dining, golf, tennis, and spa services.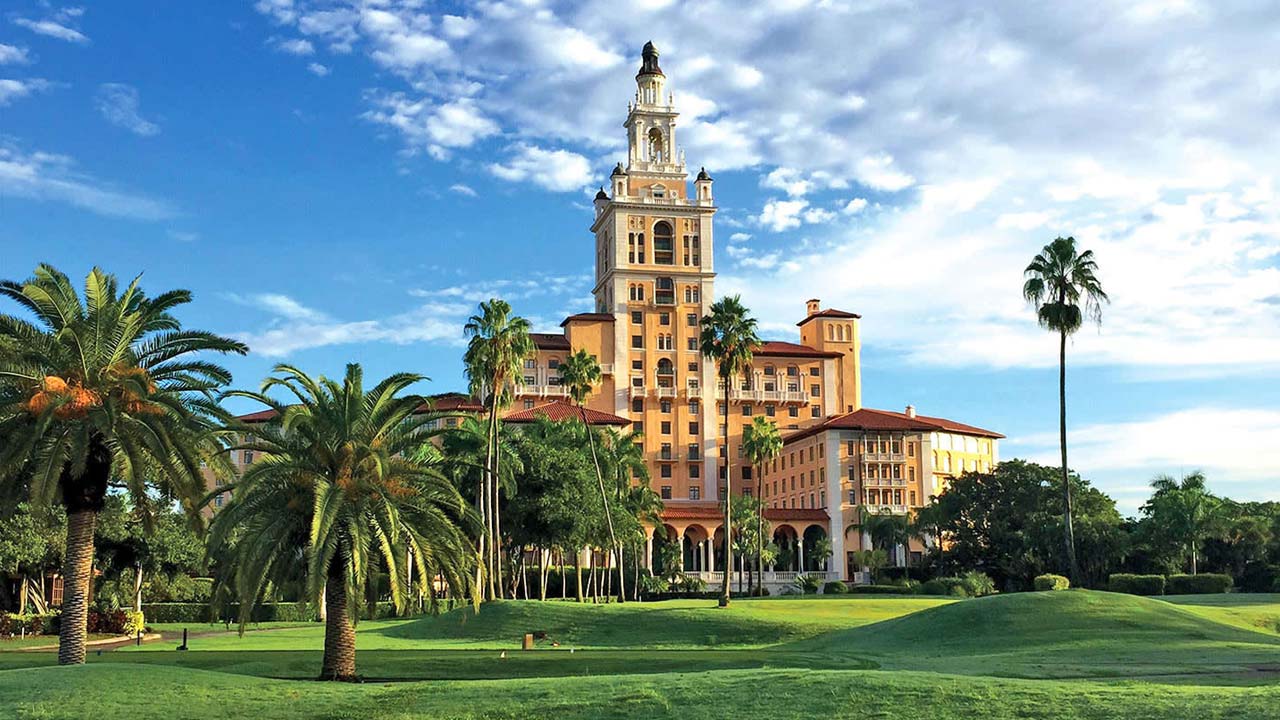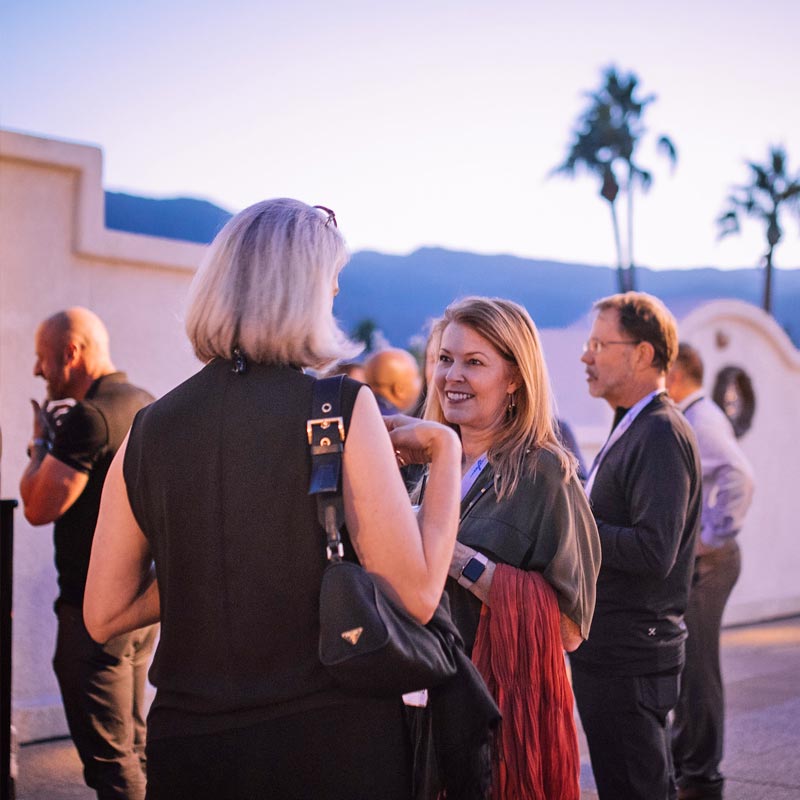 (Senior Facilities Leader)
Qualified facilities leaders attend at no cost. The invite includes accommodations for two nights, full meals and access to all networking excursions.
(INDUSTRY VENDOR)
Partnering with HEFF is a great way to get your company in front of some of the nation's top colleges and universities.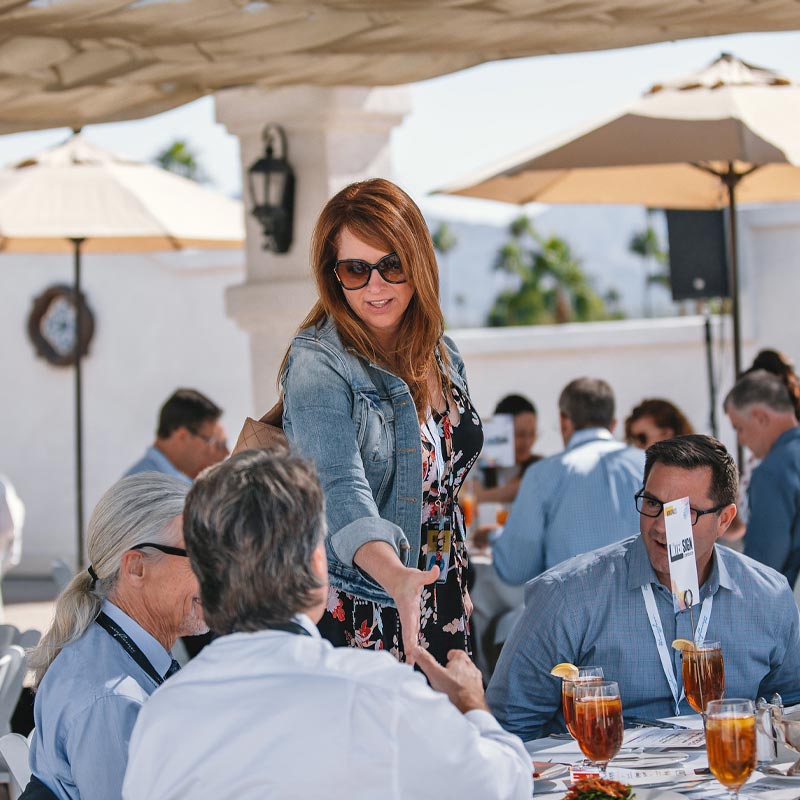 NOV 13-15, 2022 | PALM SPRINGS, CA