Turn and
Face
the Strange
Recognizing that we will emerge from these disruptive times stronger if we band together, HEFFv was developed as a chance to help higher ed facilities leaders strengthen relationships with their peers, discover new allies, and identify strategic partners to help them realize their future initiatives and concepts — virtually.
This event has passed. To review content from HEFFv 2.0 visit our blog.
Long-Range Planning in a Time of Uncertainty
Addressing Shortages in the Workforce
Reassessing Space in the Age of Remote Work and Virtual Learning
Determining When to Outsource
A New Framework for Resiliency in Facilities
How to Reduce Expenses While Generating Revenue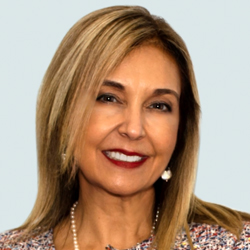 Dr. Irma Becerra
President
Marymount University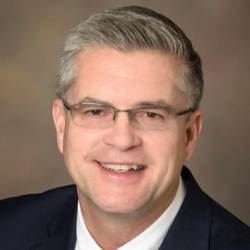 Chris Kopach 
Assistant Vice President, Facilities Management
University of Arizona
Christopher M. Kopach, Assistant Vice President of the Facilities Management Department at The University of Arizona obtained a Bachelor's Degree in Business Administration and a Master's Degree in Organizational Management while working full time.  He has 30+ years of facilities management experience from the University of Michigan, contract services and The University of Arizona.  Chris is currently the Past President of APPA and the focus during his Presidency was "Harnessing and Transferring Knowledge" within our facilities field to address the large turnover of staff due to retirements by mentoring the younger professionals through education, leadership development and succession planning. He provides a solid leadership background that focuses on developing one team of highly efficient and effective employees working to improve processes that generate operational and financial savings back to the University, all while providing outstanding customer service.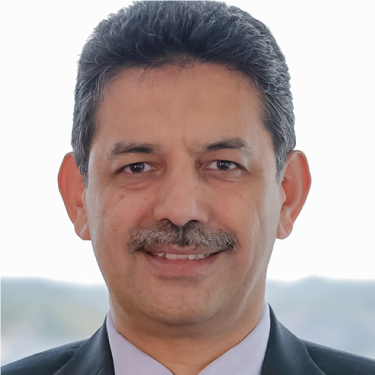 Dr. Mohamed Attalla
Executive Director, Facilities and Services
University of Illinois Urbana-Champaign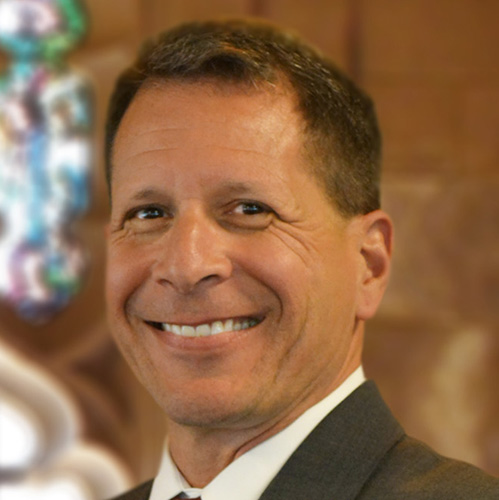 John D'Angelo
Assistant Vice President, Facilities Services
University of Chicago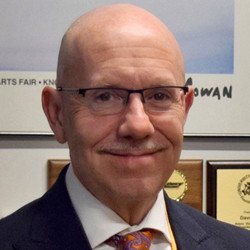 Dave Irvin
AVC for Facilities 
Florida State University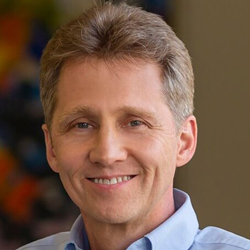 Pete Zuraw
VP, Market Strategy & Development
Gordian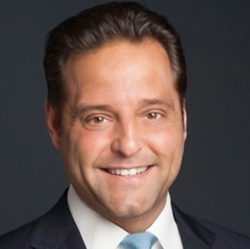 Delos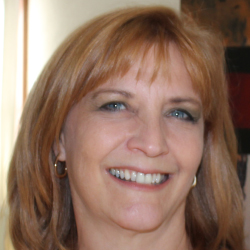 Karren Bee-Donohoe
Associate Vice Chancellor for Capital Facilities
SUNY System
Brian Reyes
SVP, Higher Education
C&W Services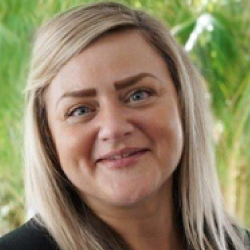 Jessica Brumley
Vice President for Facilities Operations and Planning
University of Miami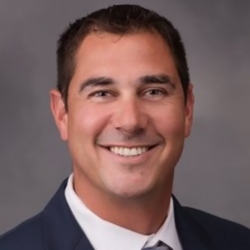 Dr. Russell Garcia
Director, Higher Education
North America - Johnson Controls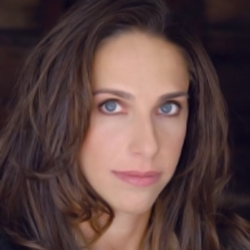 Nicolle Taylor
VP and Chief Business Officer
Pepperdine University