Office Hours is our webcast exploring the future of the campus experience. It's unscripted, interactive…and often entertaining!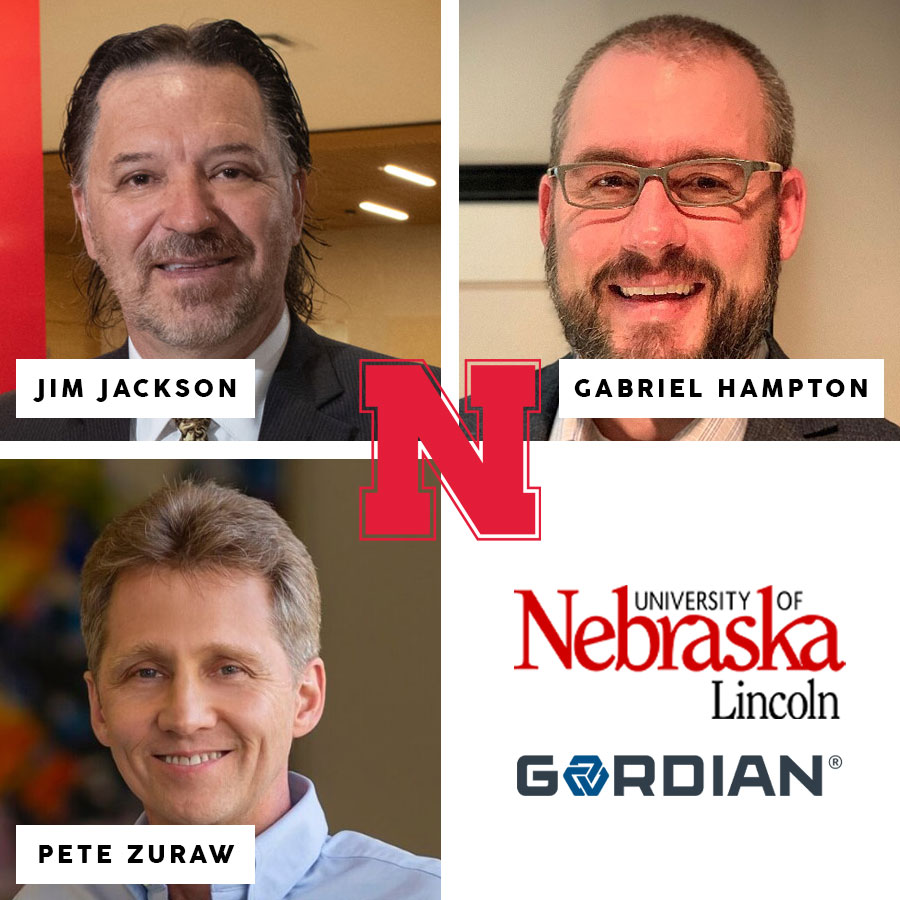 Expanding the Footprint and Operational Impact of Your Capital Plan
Speakers:
Jim Jackson – Associate Vice Chancellor for University Operations, University of Nebraska – Lincoln
Gabriel Hampton, Director of Building Systems Maintenance, University of Nebraska – Lincoln
Pete Zuraw, Vice President of Market Strategy and Development, Gordian
The University of Nebraska has commenced with a large system wide capital investment initiative that will take a big bite out of the backlog of capital renewal need across all its campuses. Yet it is the ongoing, data driven implementation techniques and analysis that has the Lincoln (UNL) campus primed to keep the capital renewal need from growing further or faster.
What you will learn:
1. Ways to operationally expand the footprint of your capital plan and confidently measure the impact of actions taken.
2. How to establish an analytical framework for decision-making that assesses current position, potential exposures and defined priorities.
3. Techniques for optimizing work practices and installing innovative technologies to mitigate operational expenses.
Lessons from the Pandemic & Preparing for a New School Year
Inside the WELL Health-Safety Rating for Higher Ed
EPISODE #3
Mike Berthelsen – VP, University Services – University of Minnesota
Clarence Carson – Chief Facilities Officer – Chicago Public Schools
Don Sundgren – AVP and Chief Facilities Officer – University of Virginia
Dr. Dawn Yeomans – Hygiene Sciences and Public Health Advisor – GOJO 
EPISODE #2 
Peter Scialla – President & COO – Delos
Jessica Cooper – Chief Commercial Officer- International WELL Building Institute
Michael Owens – Executive Producer – Higher Ed Facilities Forum
Exploring Facilities Relevance in a Changing Higher Ed Environment
EPISODE #1
Dave Irvin – AVC of Facilities – Florida State University
Lander Medlin – EVP – APPA
Peter Zuraw – VP, Market Strategy & Development – Gordian
Interested in Sponsoring a Webcast?
Office Hours is a great opportunity for visibility, allowing your company the ability to offer quality, on-demand content to the HEFF community. Contact partners@influencegrp.com to learn more about available opportunities.