Partner with HEFF
Showcase your products & services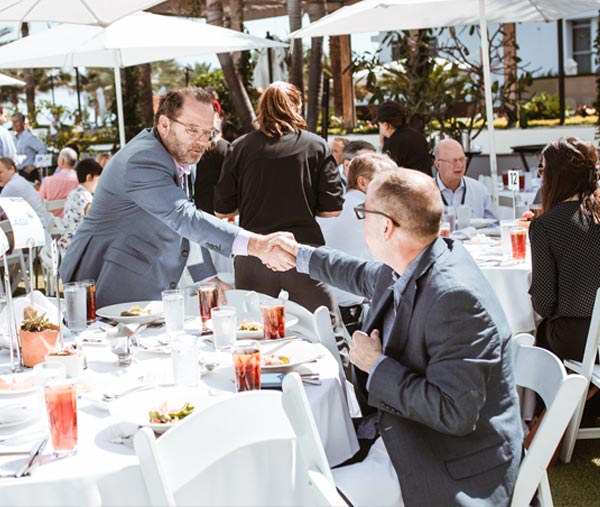 HEFF convenes the
sharpest minds in higher ed real estate and facilities.
Partnering on one of our signature experiences is a great opportunity to get your company in front of the top college and university facilities leaders in the country.
Interested in becoming a partner?
Complete the form below to obtain info about how your company can become a partner of The Higher Ed Facilities Forum (live + digital experiences).
365 Strategic Partners
INCLUDE
"
There is always unique team building, where you get to share ideas, and spend time in a relaxed atmosphere. And I think that's key because people open up when they're relaxed."
Chief Operating Officer, Broward College