Partner with HEFF
Showcase your products & services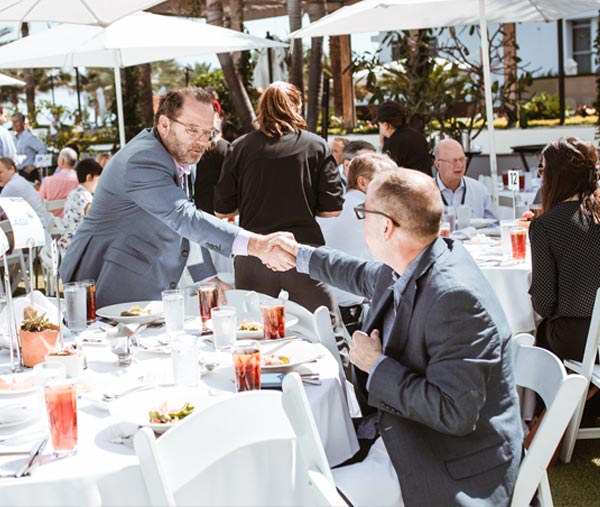 HEFF convenes the
sharpest minds in higher ed real estate and facilities.
Partnering on one of our signature experiences is a great opportunity to get your company in front of the top college and university facilities leaders in the country.
Download the Partnership Brochure
The exhausting days of expo halls are over! Discover how HEFF can help put your company in front of decision-makers and get to know them personally + professionally.
365 Strategic Partners
INCLUDE
"
There is always unique team building, where you get to share ideas, and spend time in a relaxed atmosphere. And I think that's key because people open up when they're relaxed."
Chief Operating Officer, Broward College