Our Signature in-person event
Now more than ever, facilities leaders and industry partners need to collaborate, and share ideas and best practices to remain adaptable for the changes yet to come.
The things we're going to do…
Tour Midcentury Modern Estates
Contribute to Roundtable Discussions
CHECK OUT HIGHLIGHTS FROM
Check Out Photos from HEFF'21!
Topics We've Recently Explored
Leadership Post-Pandemic – Keeping Your Seat at the Table
Getting Off the Grid (and Onto a Microgrid)
Overcoming Labor Shortages and Attracting the Right Staff
The Future of Physical College Campuses
Preparing for the Next Crisis
The Smart Connected Campus
Guarding Your Facilities Against Cybersecurity Threats
Bridging the Gap Between Sustainability and Healthy Buildings
Building Climate Resilience
Capital Planning When There's So Much Uncertainty
The Future of the Campus Experience
2022 Program Coming Soon!
What we're doing differently:
1.
Limited to 225 attendees.
2.
A lot of outdoor programming.
3.
More peer-to-peer roundtables!
4.
More time to unwind + recharge!
Official Hygiene Partner: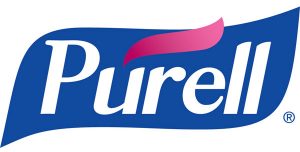 "
One of the best conferences I've ever attended – nearly every presentation related to something we are dealing with right now on our college and university campuses."
 Assistant Vice President for Facilities Management University of San Diego
Omni Rancho Las Palmas Resort | Palm Springs, CA
Enjoy a relaxing oasis with a backdrop of mountains and palm trees at Omni Rancho Las Palmas Resort & Spa in Rancho Mirage, California. Revel in timeless comforts, classic conveniences and modern technologies that have made the luxury resort a desired destination for a sun-drenched getaway.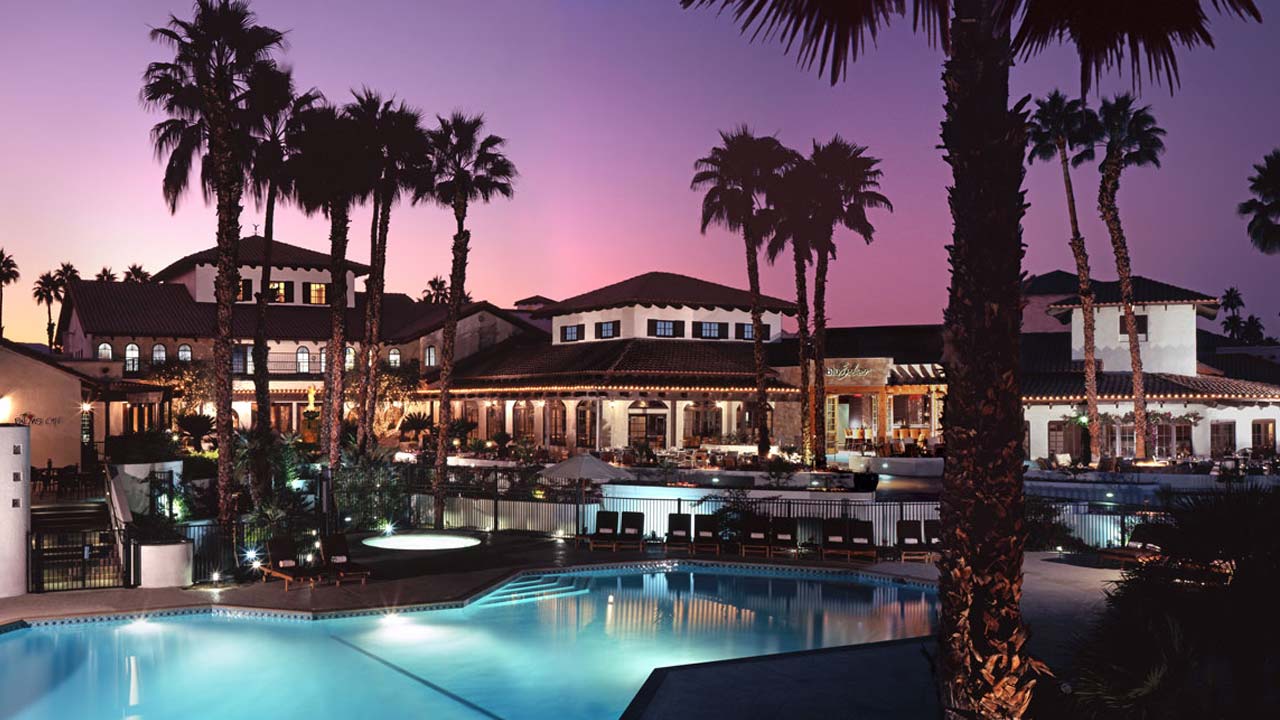 12:00pm Welcome!
1:00pm Tour Midcentury Modern Estates
6:00pm Sunset Cocktail Reception
7:00pm Dinner + Keynote on the Lawn
9:00pm Fire Pit Session
7:30am Breakfast
8:15am Outdoor Keynote
9:30am Sourcing Session
10:30am Innovation Talks
11:30am Sourcing Session
12:30pm MasterMind Roundtables
1:30pm Networking Lunch
2:30pm Sourcing Session
4:00pm Happy Hour Talk
7:00pm Dinner Party
7:15am
Breakfast
8:00am Group Walk
9:00am Featured Speaker TBA
10:00am Sourcing Session
11:00am MasterMind Roundtables
12:00pm Closing Remarks
12:30pm Goodbye Brunch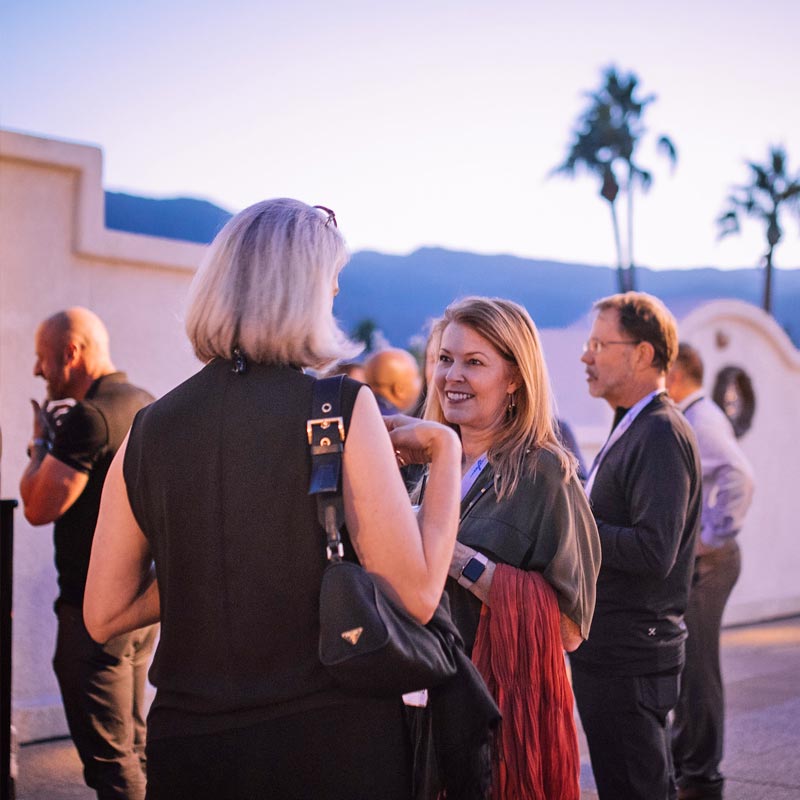 (Senior Facilities Leader)
Qualified facilities, design and construction leaders are welcome to attend the forum.
(INDUSTRY VENDOR)
Partnering with HEFF is a great way to get your company in front of some of the nation's top colleges and universities.