Now more than ever, facilities leaders and industry partners need to collaborate and share best practices to remain adaptable for the changes yet to come.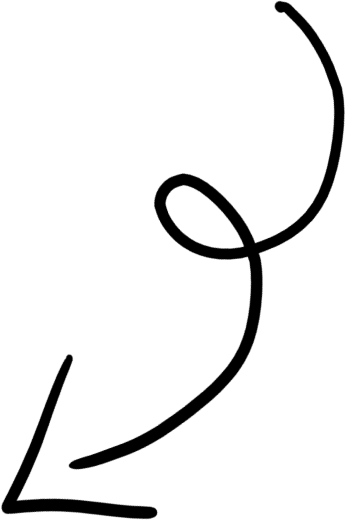 Keynote Speaker Announced!
RYAN HOLIDAY is the #1 NY Times best-selling author of The Obstacle Is the Way; Ego Is the Enemy; Conspiracy and other books about culture and the human condition. His work has been translated into over 30 languages and has appeared everywhere from Fast Company to Sports Illustrated.
Many more speakers TBA soon!
Check out who's spoken at HEFF over the years…
The things we're going to do…
Discover New Perspectives
Take Part in Peer Roundtables
Topics we've recently discussed
Inside the Climate Action Plans of Leading Universities
Reassessing Space & Right-Sizing Real Estate Portfolios
Modernizing Student Housing for a New Era
Inflationary Impacts on Higher Ed Facilities
The Role Facilities Leaders Can Play in Championing DEI
Hiring and Retaining Staff in a Competitive Market
Tackling Your Deferred Maintenance Backlog
Planning for Long-Term Campus Resilience
Cashing in on the Overbuilt Campus
Integrating Your Facility Asset Management Systems
Improving the Safety + Security of our Campuses
What Higher Ed Can Learn from Hospitality
From Fleet Vehicles to Kitchens: How Electrification Decreases Costs and Carbon Emissions
Supporting Women in Facilities Leadership
How to Make Higher Ed a Place People Want to Work Again
Intimate and Carefully Curated
1.
Limited to 225 industry leaders
2.
Engage in meaningful conversations
3.
Establish genuine relationships that take your business to the next level.
CHECK OUT HIGHLIGHTS FROM
"
One of the best conferences I've ever attended – nearly every presentation related to something we are dealing with right now on our college and university campuses."
 Assistant Vice President for Facilities Management University of San Diego
Check out photos from HEFF '22!
Hyatt Regency Lost Pines Resort | Austin, TX
Nestled on 405 acres along the Lower Colorado River, the resort provides a relaxing getaway, just 20 minutes from Austin-Bergstrom International Airport. Wind down the lazy river at Crooked River Waterpark, tee off from the award-winning 18-hole golf course, or enjoy thefire pits and make s'mores—there's something for everyone here.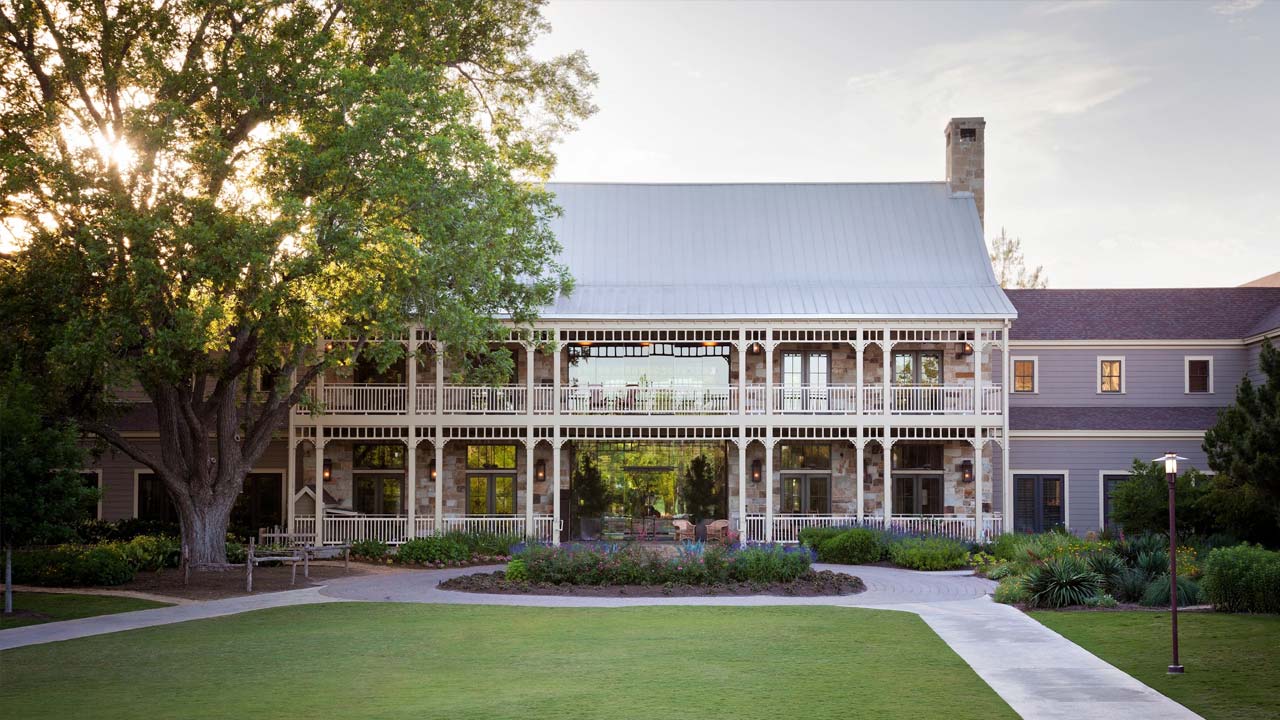 12:00pm Welcome!
12:30pm Golf Outing 
12:30pm Horseback Riding
1:00pm Iron Chef Tex-Mex Cooking Class
6:00pm Sunset Cocktail Reception
7:00pm Dinner + Keynote
6:00am Group Fitness
7:00am Breakfast
8:00am State of the Industry
9:00am Sourcing Session
10:30am Innovation Talks
11:30am Sourcing Session
12:30pm Networking Lunch
1:30pm Innovation Talks
2:30pm Sourcing Session
4:00pm Happy Hour + 
Mastermind Roundtables
7:00pm Dinner Party
7:45am Breakfast
9:00am Innovation Talks
10:00am Sourcing Session
11:00am MasterMind Roundtables 
(Bloody Mary + Mimosa Edition)
12:00pm Bon Voyage Brunch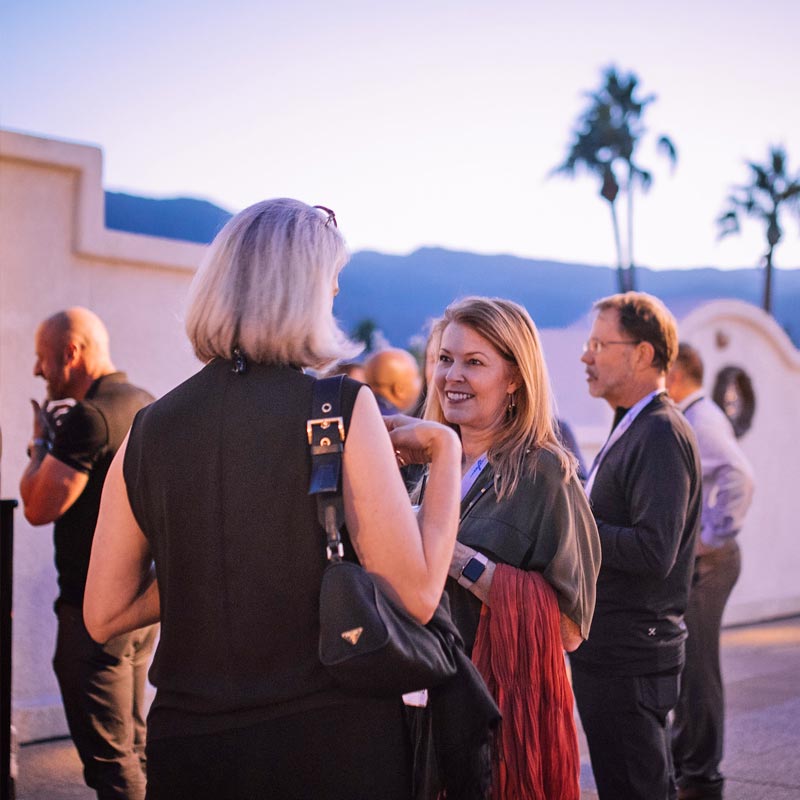 (Senior Facilities Leader)
Qualified facilities, design and construction leaders are welcome to attend the forum.
(INDUSTRY VENDOR)
Partnering with HEFF is a great way to get your company in front of some of the nation's top colleges and universities.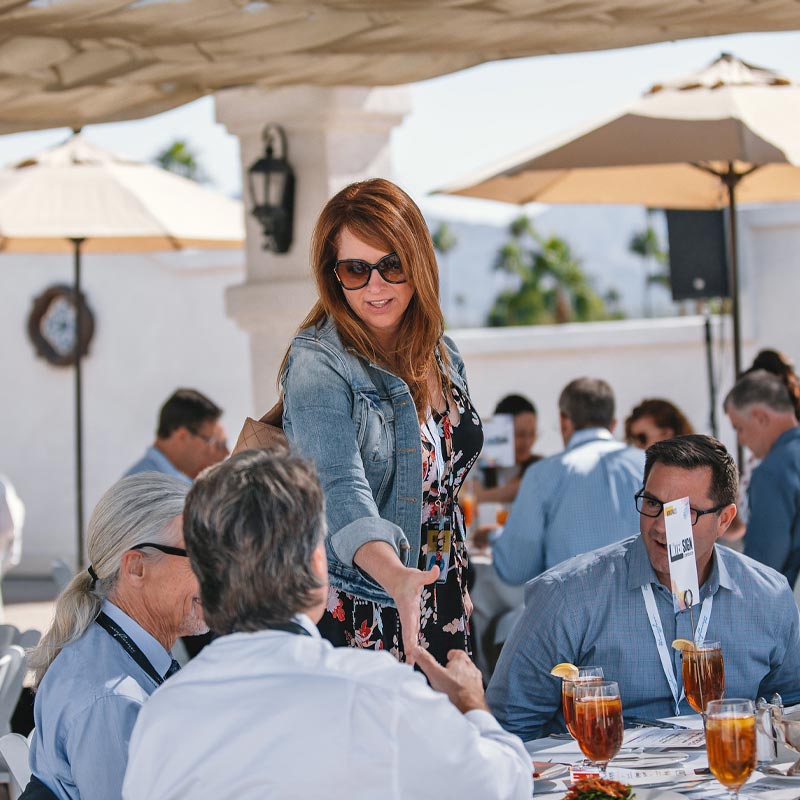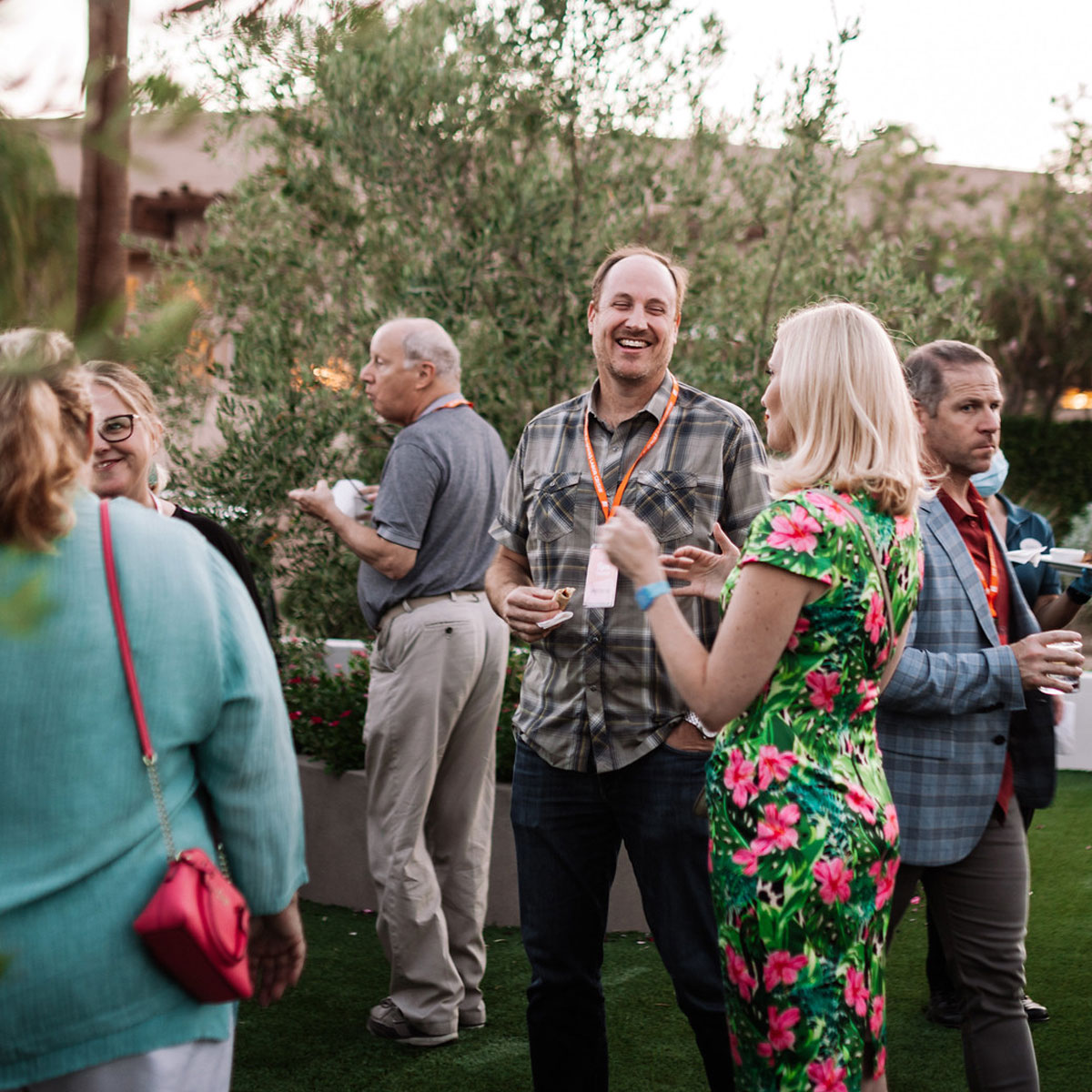 When and where does the event take place?
November 12 – 14, 2023 at Hyatt Regency Lost Pines Resort in Austin, TX
Who attends the event?
HEFF is by invitation-only and open to Higher Ed facilities leaders from the nation's top colleges and universities and industry vendors.
I'm a facilities leader and would like to attend. How do I register and what's included?
Registration is $699 for qualified facilities leaders and includes 2 nights' accommodation (Sunday and Monday), full meals (Sunday dinner – Tuesday lunch) and access to the entire program. Click here to request an invite.
I'm an industry vendor and would like to attend. How can I get involved?
Industry vendors can participate by becoming a Partner. Click here to submit a request and a member of our team will reach out shortly to discuss available options. 
Who will be speaking?
Our speaker line-up includes a wide range of industry experts who we'll hear from in various settings such as panels, fireside chats and small group discussions. For the developing list, click here.
Can my spouse attend the events?
Your spouse is welcome to come along with you and enjoy the resort while you are at the event. You can register your spouse to attend the Monday night party once our Attendee portal is open. If space allows, we will open up the Sunday networking events to spouses the week prior to the event. Guest fees apply for both.
What is the dress code?
The entire event is casual (no suit or jacket required). We recommend bringing a sweater or light jacket for evening outdoor events and sessions that take place inside air-conditioned ballrooms.
What is your cancellation policy?
Registration is complimentary…what's the catch?
There is no catch, but you must agree to our cancellation policy. Please read it closely below as there are fees if you cancel within a month of the event. This is because we are committing ($$) to your accommodations, meals and activities that are non-refundable to us within a month of the event. If you have any questions please don't hesitate to ask us!
Cancellation Policy for Complimentary Registrations:
Less than 4 weeks prior to the event (Oct 14th, 2023)

 

– cancellations received after this date are subject to a $499 cancellation fee. Fees will be waived if a suitable replacement from your organization is sent.
Less than 1 week prior to the event (Nov 4th, 2023)

 

– cancellations received after this date are subject to a $999 cancellation fee. Fees will be waived if a suitable replacement from your organization is sent.