Our Signature in-person event
Now more than ever, facilities leaders and industry partners need to collaborate and share best practices to remain adaptable for the changes yet to come.
The things we're going to do…
Discover New Perspectives
Take Part in Peer Roundtables
Topics We're Going to Explore
Inside the Climate Action Plans of Leading Universities
Reassessing Space & Right-Sizing Real Estate Portfolios
Modernizing Student Housing for a New Era
Inflationary Impacts on Higher Ed Facilities
The Role Facilities Leaders Can Play in Championing DEI
Hiring and Retaining Staff in a Competitive Market
Tackling Your Deferred Maintenance Backlog
Planning for Long-Term Campus Resilience
Cashing in on the Overbuilt Campus
Integrating Your Facility Asset Management Systems
Improving the Safety + Security of our Campuses
What Higher Ed Can Learn from Hospitality
From Fleet Vehicles to Kitchens: How Electrification Decreases Costs and Carbon Emissions
Supporting Women in Facilities Leadership
How to Make Higher Ed a Place People Want to Work Again
CHECK OUT HIGHLIGHTS FROM
"
One of the best conferences I've ever attended – nearly every presentation related to something we are dealing with right now on our college and university campuses."
 Assistant Vice President for Facilities Management University of San Diego
Check out photos from HEFF'21!
What we're doing differently:
1.
Limited to 225 attendees.
2.
A lot of outdoor programming.
3.
More peer-to-peer roundtables!
4.
More time to unwind + recharge!
Official Hygiene Partner: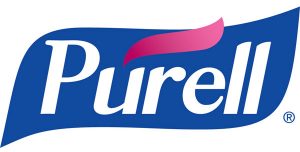 Omni Rancho Las Palmas Resort | Palm Springs, CA
Enjoy a relaxing oasis with a backdrop of mountains and palm trees at Omni Rancho Las Palmas Resort & Spa in Rancho Mirage, California. Revel in timeless comforts, classic conveniences and modern technologies that have made the luxury resort a desired destination for a sun-drenched getaway.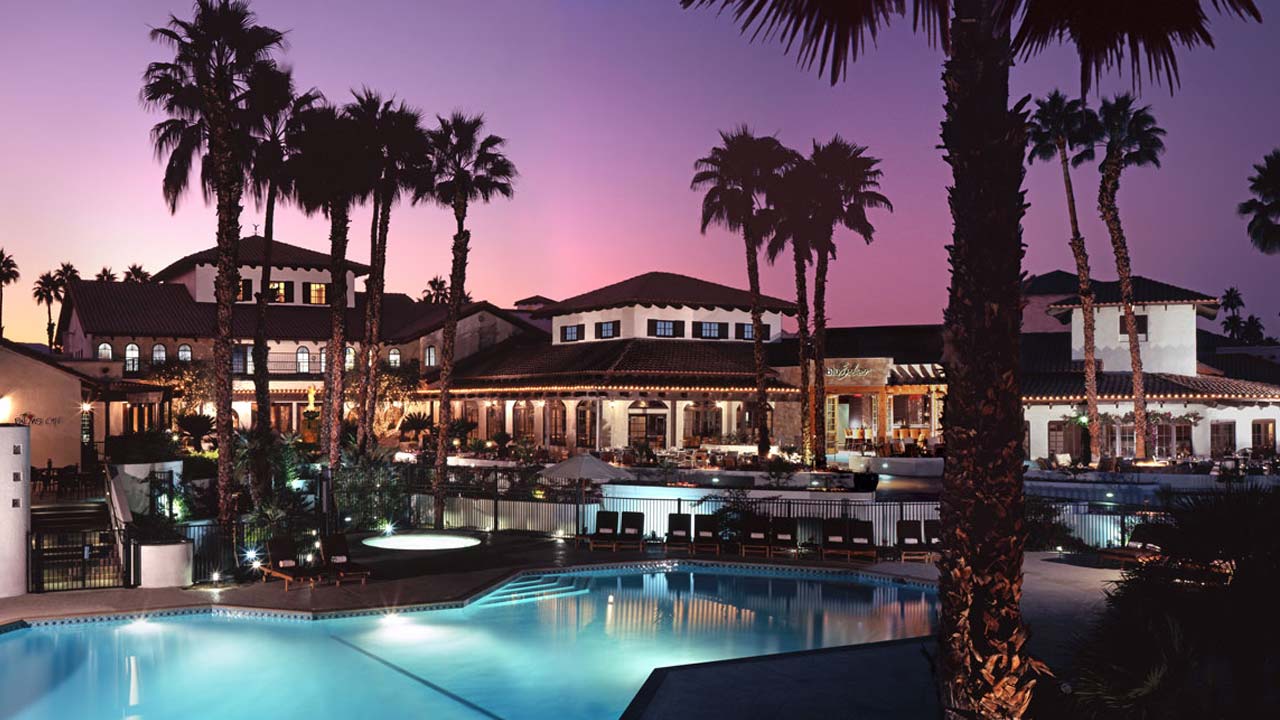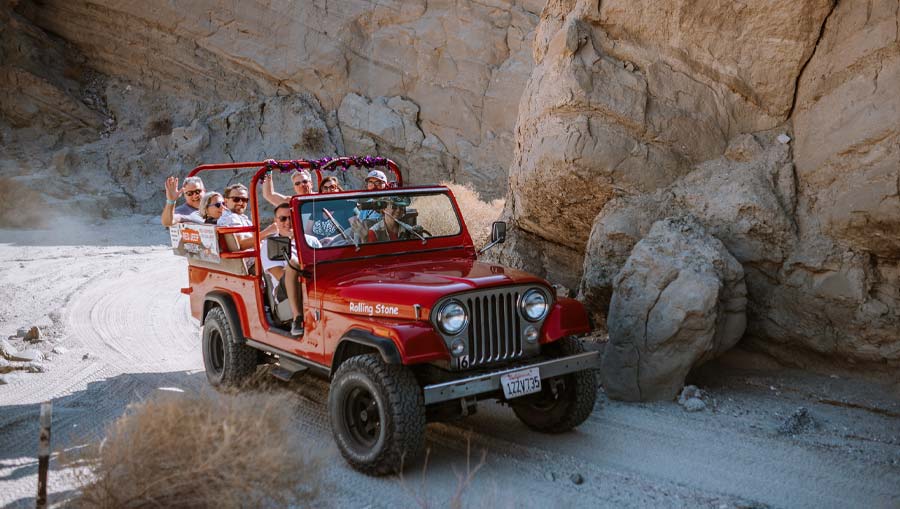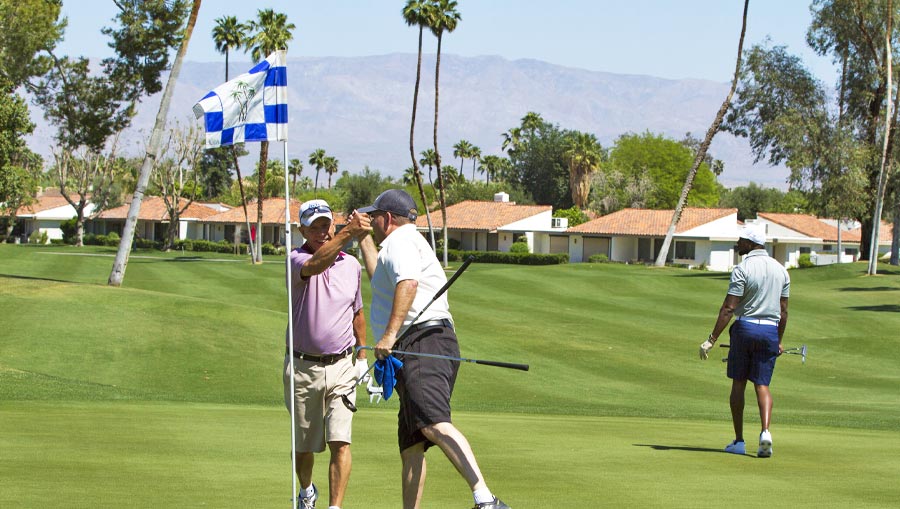 Standing Out in the Way You Live and Lead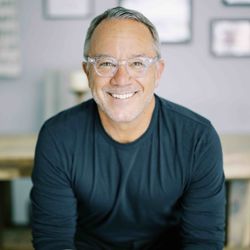 Lonnie Mayne
Founder & CEO – Red Shoes Living
Group Boardwalk Run/ Walk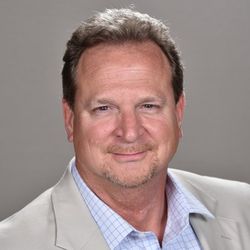 John Dynes
Head of Public Sector and Education – JLL (moderator)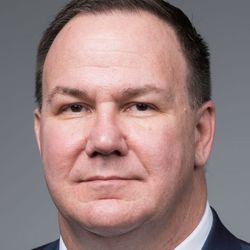 Mike Chihoski
Senior Associate VP, Facilities & Services – University of Rochester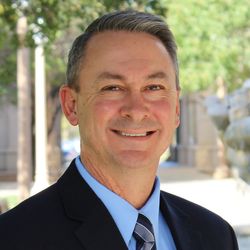 Sean Childers
Associate VP Operations – Texas Tech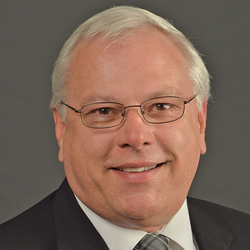 Pete Strazdas
Associate VP, Facilities Management – Western Michigan University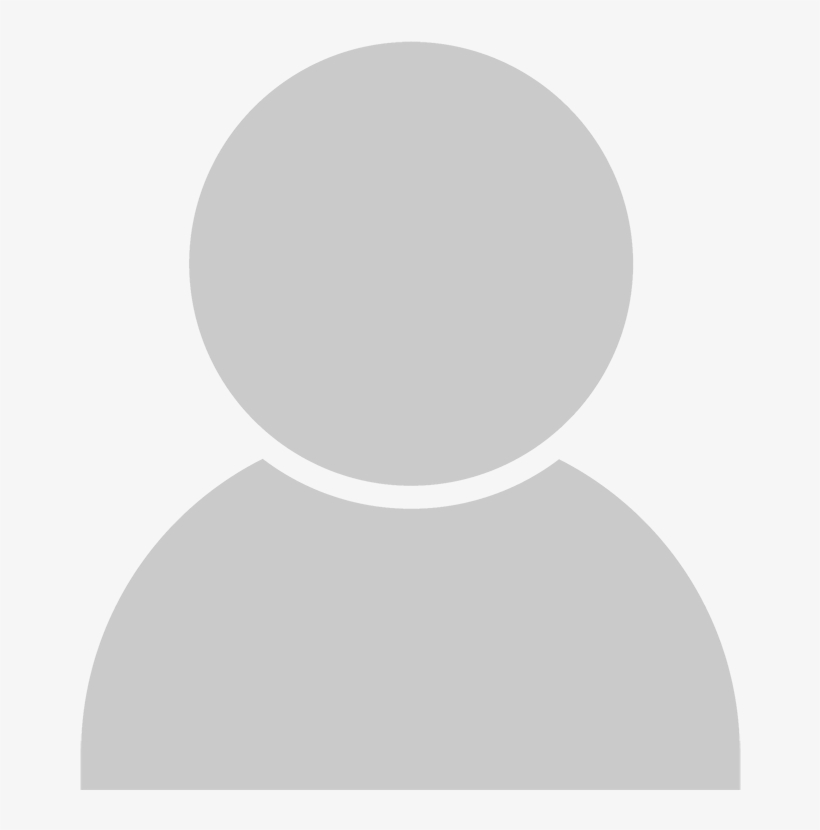 Converting MSU's Campus Fleet to Electric Vehicles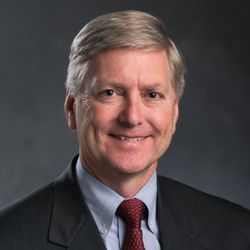 Dan Bollman
VP, Infrastructure Planning & Facilities – Michigan State University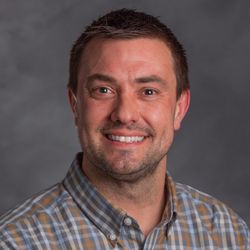 Adam Lawver
Director of Campus Services – Michigan State University
Rethinking the Framework for Higher Ed Collaboration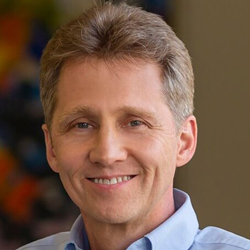 Peter Zuraw
Vice President of Market Strategy and Development – Gordian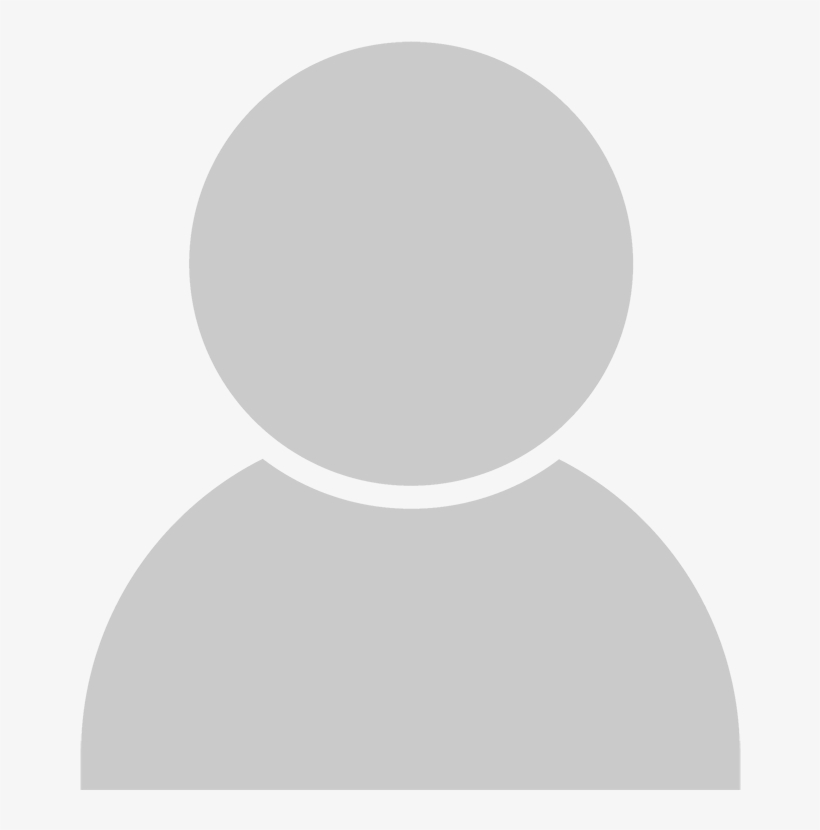 Building More Sustainable, Resilient, and Equitable Campuses
From increasing energy efficiency, reducing carbon emissions, and implementing net zero and zero waste initiatives, higher ed is tackling the climate crisis head-on – while also recognizing that such measures also have broader implications for issues of equity and social justice. During this conversation, panelists from some of the leading sustainability-focused universities in the country will discuss the work their institutions are doing to create more equitable campuses, build climate-resilient infrastructure, and fund some of the more ambitious – and worthwhile – green projects.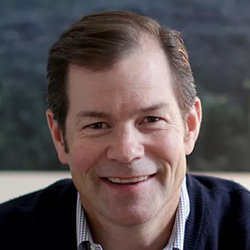 Mike Richter
Assistant VP, Operations – Brightcore Energy | Former NHL Great (moderator)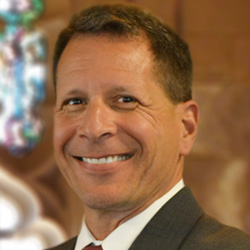 John D'Angelo
Assistant VP, Operations – University of Chicago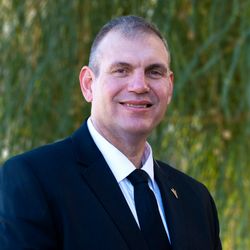 Alex Kohnen
VP, Facilities Development and Management – Arizona State University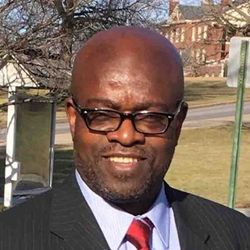 Dan Okoli
Vice Chancellor & Chief Operating Officer – UC Merced
Roundtables (Higher Ed Officers Only)
1 – Workforce Recruitment & Retention in a Challenging Labor Market
Facilitator: Barb Beagles – Executive Director, Facilities, Operations & Maintenance – Boise State 
2 –  Tackling Supply Chain Issues and Escalating Costs 
Facilitator: TBA
3 – Strategies for Developing Employee Housing
Facilitator: Drew Alexander – Assistant Director, Capital Planning – Boise State
4 – Addressing Safety & Security on Campus
Facilitator: TBA

BREAKOUT SESSIONS
Leading Advocates at Work: The IU Diversity & Advocacy Team Journey
In June 2020 in the wake of George Floyd's murder, staff members in Indiana University's Capital Planning & Facilities department felt called to action to increase the knowledge and awareness of team members as to the impact of developments happening in our world. The team approached leadership about creating an in-house diversity and advocacy team with the goal of helping CPF ensure there is equity and inclusion in our daily practices and creating a culture of respect. As the executive sponsor, Jamie Gayer has spent the last two years helping this team of volunteers establish goals, core values, budgets, action plans, and an understanding of what is (and is not) part of the work environment expectations. During this session, she'll walk through her experience with this team of the accomplishments and setbacks that they have navigated to date.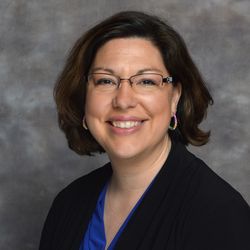 Jamie K. Gayer
Assistant VP, Capital Planning & Facilities – Indiana University
How UMN's Facility Roles Program Transformed Chaos into Clarity
Every service provider tries to satisfy their customers, and Facilities Management is no exception. One common challenge on university campuses is defining who exactly is the customer – every individual student, faculty, and staff member? When our collective customers disagree with each other, who's voice should we listen to? Further, how do we, as a service provider, influence our customers to take responsibility for processes they need to manage in a consistent manner across campus? You may be thinking, "Help me help you!"
In this session, learn how the University of Minnesota developed their collegiate Facility Roles Program to streamline processes for communication, access control, space management, and more. The discussion will include how FM designed, implemented, and is maintaining this program that clarifies lines of authority and responsibility for over 1,000 academic departmental people across university colleges and administration who have a role in the program. You will also have access to various guides and references.
Bill Paulus
Associate VP, Facilities Management – Minnesota

The Real World is the Best Classroom
USF has been engaging students with their current construction projects by partnering with different colleges to conduct job site tours, online sessions, and classes focused on the construction of a particular building. By this November they will have toured over 300 students through four different construction sites, watching projects come out of the ground to completion. During this session, Steve Lafferty will explain how USF has implemented this interdisciplinary program in partnership with different colleges and what the advantages are for this kind of real-world education for the university, the students, and the students' professional futures, regardless of what field they enter.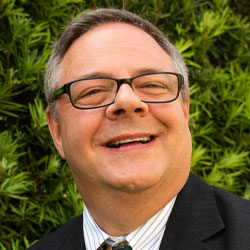 Steve Lafferty
Director, Design and Construction – University of South Florida
Campus of the Future(s)
No one can predict the future. Strategic forecasters look for signals in our present times to establish trends and imagine possible futures. In this lightning session, we will look at the signals that might impact the higher education campus of the future from the Metaverse to the Side Hustle Economy. Put on your seatbelt and get ready for a wild ride!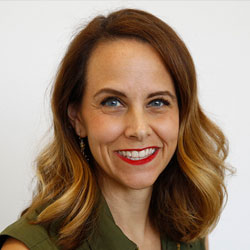 Lori Mazor
Founder & CEO – Synthetivity
Rock Star Party with Queen Nation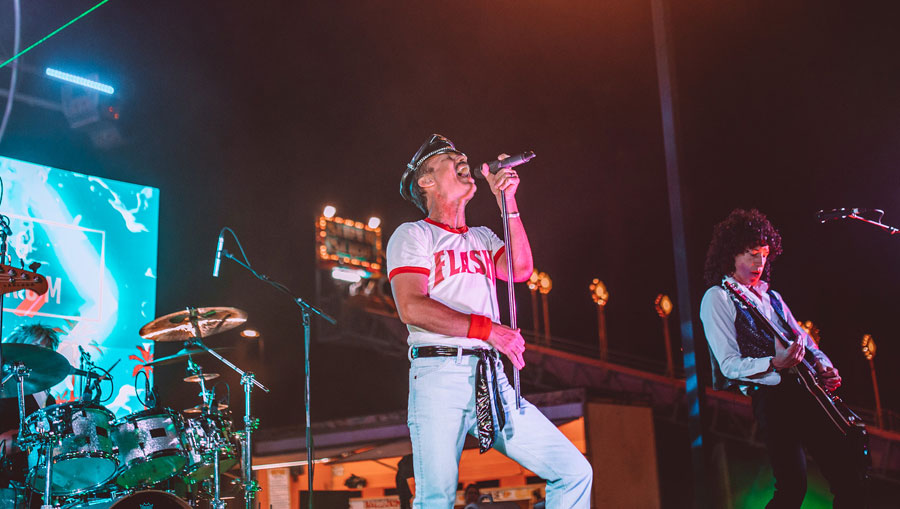 Supporting Women in Facilities Leadership
Jodi Swinburne
COO – C&W Services (moderator)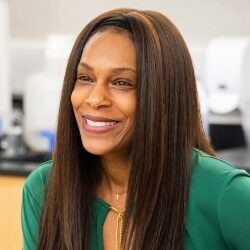 Bonita Dukes
VP, Facilities Management – Clark Atlanta University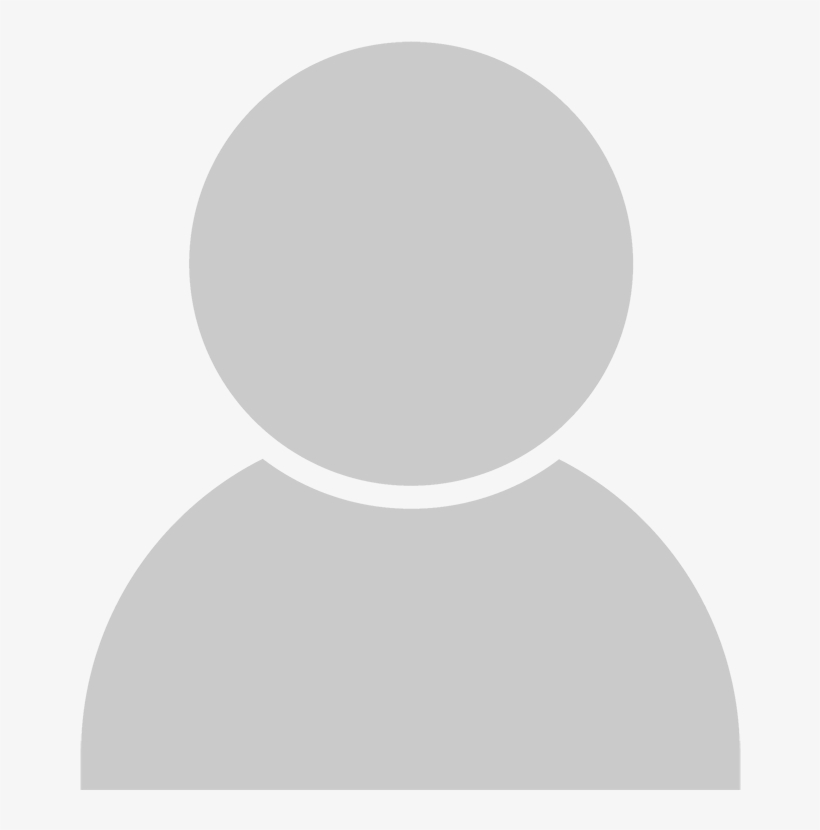 BREAKOUT SESSIONS
The Neverending Journey: An Epic Tale of Implementing a New IWMS
In this session, learn about the University of Minnesota's journey to implement a new full suite cloud hosted Integrated Workplace Management System (IWMS). A new IWMS system offered the promise of replacing the existing maintenance management system (including inventory management and financial processes), utility billing tools, the existing space data, reporting and floor plan viewing tools, the homegrown real estate land/lease application, the capital projects management application, and the time and attendance system with one new all-in-one application. 
What began as a 24-month (RFP through Hypercare) "Out of the Box" implementation evolved into a 48+ -month "Anything But Out of the Box" journey… We learned a lot throughout our journey and have plenty to share. Nothing stops a conversation like the phrase "Let me tell you about our 5-year TRIRIGA implementation" but we have a good story for anyone contemplating doing what we did or interested in not making the many mistakes we made.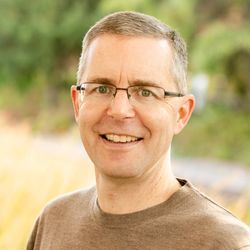 Brian Swanson
Assistant VP, Finance & Systems – Minnesota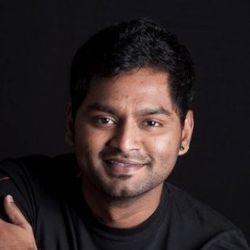 The Latest Advancements in Smart Building Planning & Design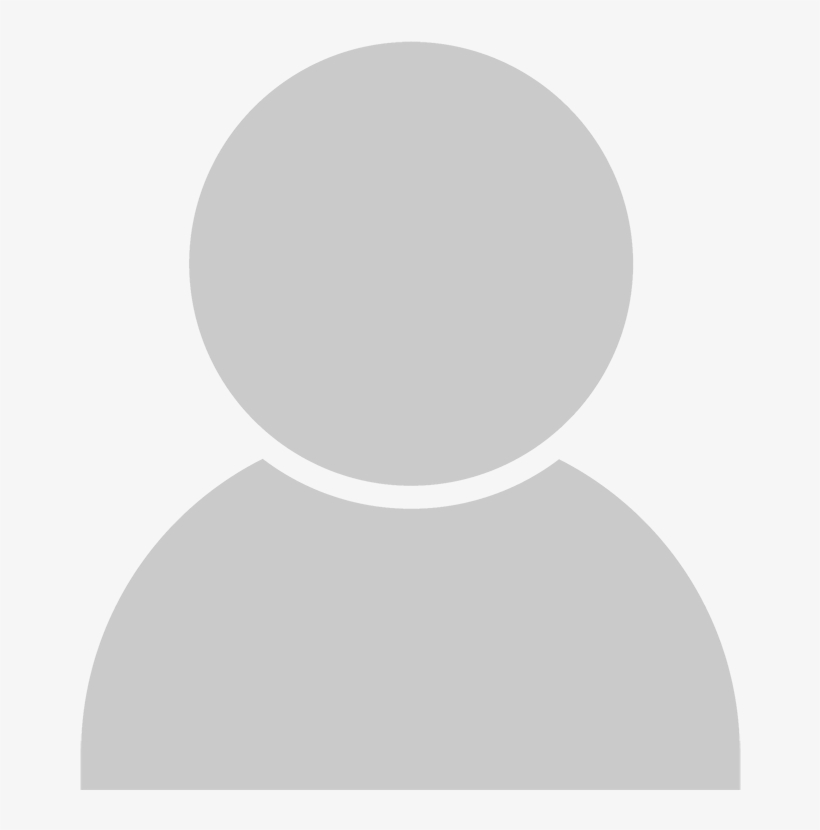 Decarbonization & the Kitchen of the Future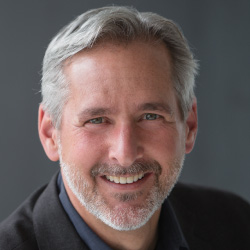 Richard Young
Director of Education – Food Service Technology Center
Roundtables (Bloody Mary + Mimosa Edition)
1 – Achievable Benchmarks in Carbon Reduction
Facilitator: TBA
2 – How to Make Higher Ed a Place People Want to Work
Facilitator: TBA

3 – Doing More with Less in a Time of Declining Enrollment
Facilitator: TBA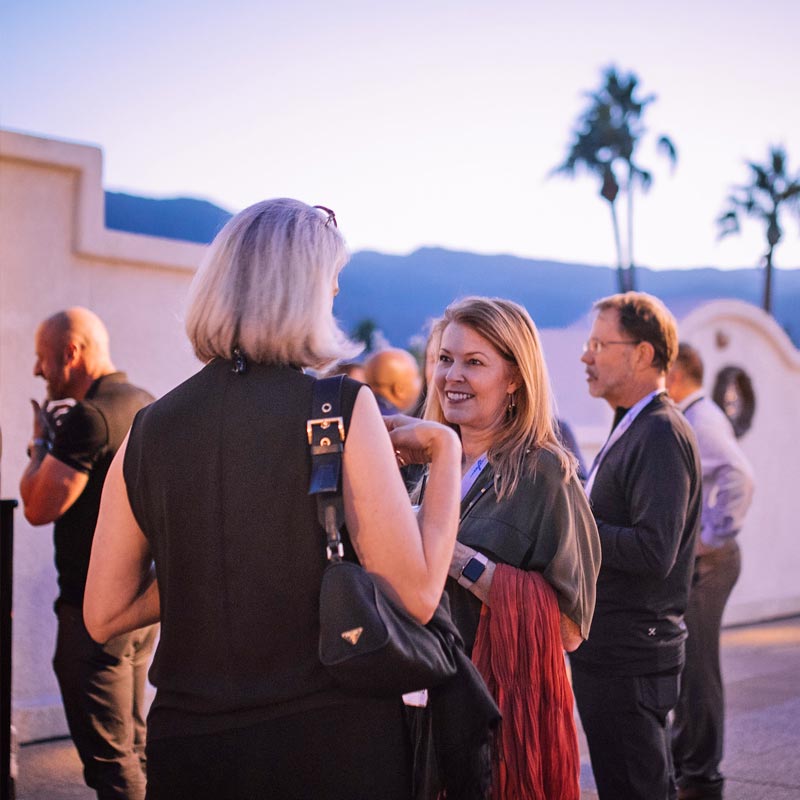 (Senior Facilities Leader)
Qualified facilities, design and construction leaders are welcome to attend the forum.
(INDUSTRY VENDOR)
Partnering with HEFF is a great way to get your company in front of some of the nation's top colleges and universities.