Now more than ever, facilities leaders and industry partners need to collaborate and share best practices to remain adaptable for the changes yet to come.
Speaker Lineup Coming in Spring!
Topics we've recently discussed
Inside the Climate Action Plans of Leading Universities
Reassessing Space & Right-Sizing Real Estate Portfolios
Modernizing Student Housing for a New Era
Inflationary Impacts on Higher Ed Facilities
The Role Facilities Leaders Can Play in Championing DEI
Hiring and Retaining Staff in a Competitive Market
Tackling Your Deferred Maintenance Backlog
Planning for Long-Term Campus Resilience
Cashing in on the Overbuilt Campus
Integrating Your Facility Asset Management Systems
Improving the Safety + Security of our Campuses
What Higher Ed Can Learn from Hospitality
From Fleet Vehicles to Kitchens: How Electrification Decreases Costs and Carbon Emissions
Supporting Women in Facilities Leadership
How to Make Higher Ed a Place People Want to Work Again
CHECK OUT HIGHLIGHTS FROM
"
One of the best conferences I've ever attended – nearly every presentation related to something we are dealing with right now on our college and university campuses."
 Assistant Vice President for Facilities Management University of San Diego
Check out photos from HEFF '22!
What we're doing differently:
1.
Limited to 225 attendees.
2.
A lot of outdoor programming.
3.
More peer-to-peer roundtables!
4.
More time to unwind + recharge!
Official Hygiene Partner: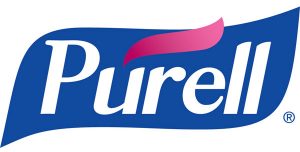 Hyatt Regency Lost Pines Resort | Austin, TX
Nestled on 405 acres along the Lower Colorado River, the resort provides a relaxing getaway, just 20 minutes from Austin-Bergstrom International Airport. Wind down the lazy river at Crooked River Waterpark, tee off from the award-winning 18-hole golf course, or enjoy thefire pits and make s'mores—there's something for everyone here.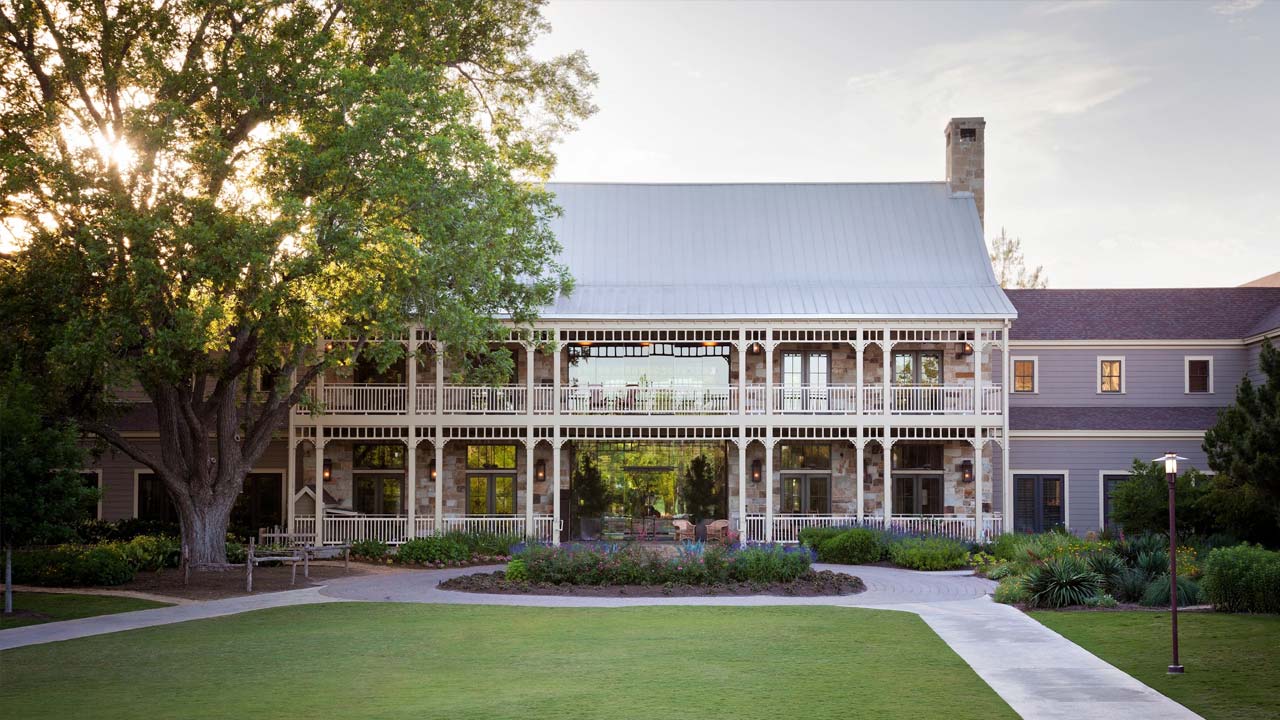 12:00pm Welcome!
12:30pm Networking Activities
6:00pm Sunset Cocktail Reception
7:00pm Dinner + Keynote on the Lawn
9:00pm Fire Pit Session
7:30am Breakfast
8:15am Outdoor Keynote
9:30am Sourcing Session
10:30am Innovation Talks
11:30am Sourcing Session
12:30pm MasterMind Roundtables
1:30pm Networking Lunch
2:30pm Sourcing Session
4:00pm Happy Hour Talk
7:00pm Dinner Party
7:15am Breakfast
8:00am Group Walk
9:00am Featured Speaker TBA
10:00am Sourcing Session
11:00am MasterMind Roundtables
12:00pm Closing Remarks
12:30pm Goodbye Brunch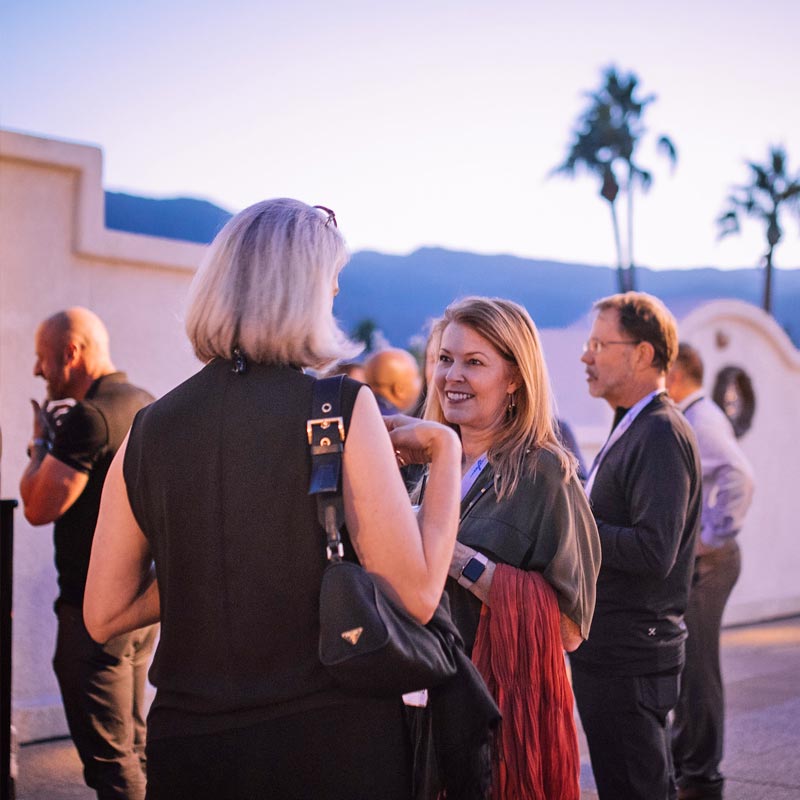 (Senior Facilities Leader)
Qualified facilities, design and construction leaders are welcome to attend the forum.
(INDUSTRY VENDOR)
Partnering with HEFF is a great way to get your company in front of some of the nation's top colleges and universities.