Our Signature in-person event
Now more than ever, facilities leaders and industry partners need to collaborate, and share ideas and best practices to remain adaptable for the changes yet to come.
The things we're going to do…
Discover New Perspectives
Take Part in Peer Roundtables
Topics We're Going to Explore
How Facilities Organizations are Implementing Climate Action Plans
Reassessing Space & Right-Sizing Real Estate Portfolios
Inflationary Impacts on Higher Ed Facilities
Cashing in on the Overbuilt Campus
Integrating Your Facility Asset Management Systems
The Role Facilities Leaders Can Play in Championing DEI
Modernizing Student Housing for a New Era
Managing Deferred Maintenance Backlogs
Making Facilities More Resilient to Extreme Weather Events
How to Make Higher Ed a Place People Want to Work Again
Addressing the Ongoing Labor Shortage
The Future of Higher Ed Through a Facilities Lens
What Higher Ed Can Learn from Hospitality
Supporting Women in Facilities Leadership
From Fleet Vehicles to Commercial Kitchens: How Electrification Decreases Costs and Carbon Emissions
CHECK OUT HIGHLIGHTS FROM
"
One of the best conferences I've ever attended – nearly every presentation related to something we are dealing with right now on our college and university campuses."
 Assistant Vice President for Facilities Management University of San Diego
Check out photos from HEFF'21!
What we're doing differently:
1.
Limited to 225 attendees.
2.
A lot of outdoor programming.
3.
More peer-to-peer roundtables!
4.
More time to unwind + recharge!
Official Hygiene Partner: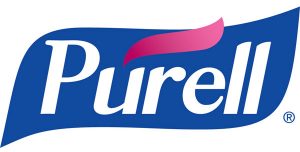 Omni Rancho Las Palmas Resort | Palm Springs, CA
Enjoy a relaxing oasis with a backdrop of mountains and palm trees at Omni Rancho Las Palmas Resort & Spa in Rancho Mirage, California. Revel in timeless comforts, classic conveniences and modern technologies that have made the luxury resort a desired destination for a sun-drenched getaway.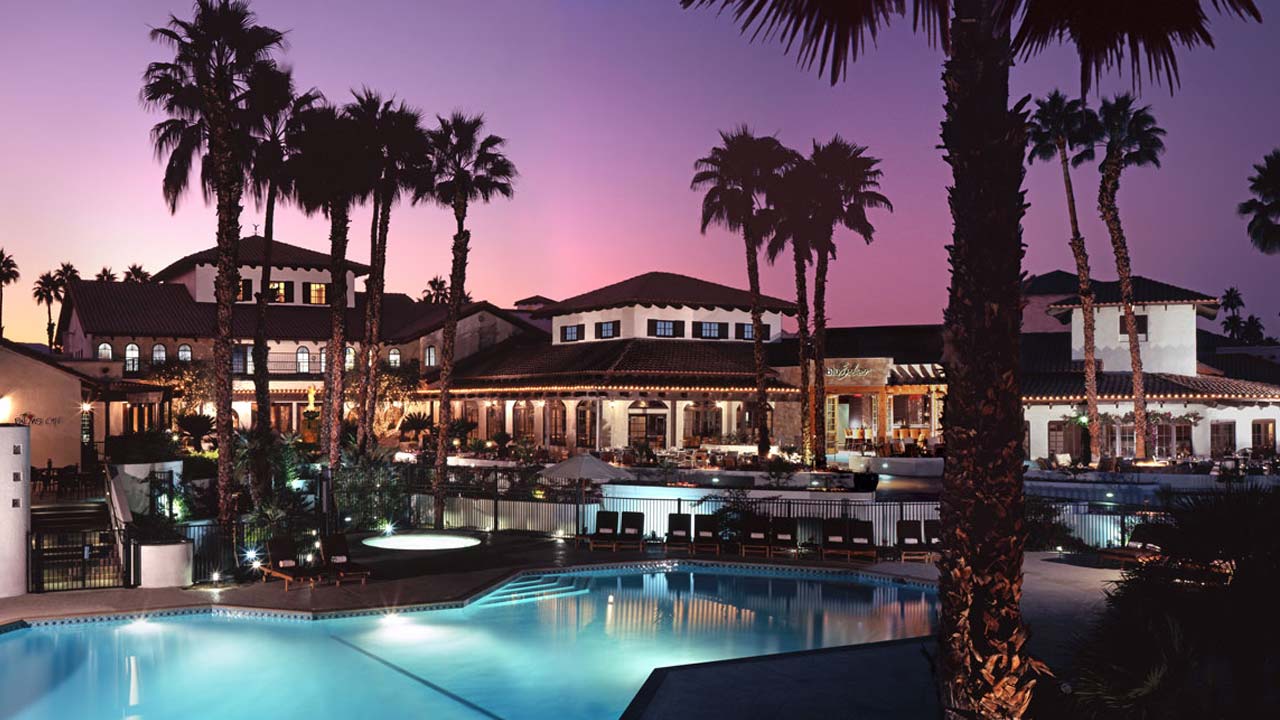 12:00pm Welcome!
12:30pm Golf Outing
1:00pm Jeep Tours
6:00pm Sunset Cocktail Reception
7:00pm Dinner + Keynote on the Lawn
9:00pm Fire Pit Session
7:30am Breakfast
8:15am Outdoor Keynote
9:30am Sourcing Session
10:30am Innovation Talks
11:30am Sourcing Session
12:30pm MasterMind Roundtables
1:30pm Networking Lunch
2:30pm Sourcing Session
4:00pm Happy Hour Talk
7:00pm 80s Party with Queen Nation
7:15am Breakfast
8:00am Group Walk
9:00am Featured Speaker TBA
10:00am Sourcing Session
11:00am MasterMind Roundtables
12:00pm Closing Remarks
12:30pm Goodbye Brunch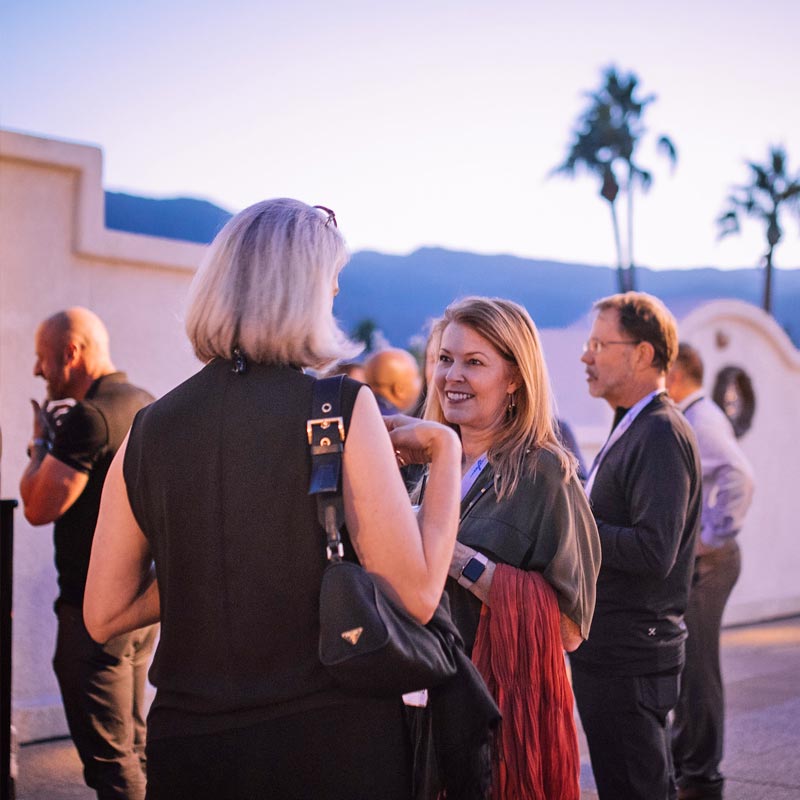 (Senior Facilities Leader)
Qualified facilities, design and construction leaders are welcome to attend the forum.
(INDUSTRY VENDOR)
Partnering with HEFF is a great way to get your company in front of some of the nation's top colleges and universities.