Our Signature in-person event
Now more than ever, facilities leaders and industry partners need to collaborate, and share ideas and best practices to remain adaptable for the changes yet to come.
CHECK OUT HIGHLIGHTS FROM
Check Out Photos from HEFF'21!
"
There's a lot of great ideas and a lot of opportunities for personal connections. A nice balance of large enough but intimate enough for really rich conversations."
 AVP for Facilities Management, University of Iowa 
Omni Rancho Las Palmas Resort | Palm Springs, CA
Enjoy a relaxing oasis with a backdrop of mountains and palm trees at Omni Rancho Las Palmas Resort & Spa in Rancho Mirage, California. Revel in timeless comforts, classic conveniences and modern technologies that have made the luxury resort a desired destination for a sun-drenched getaway.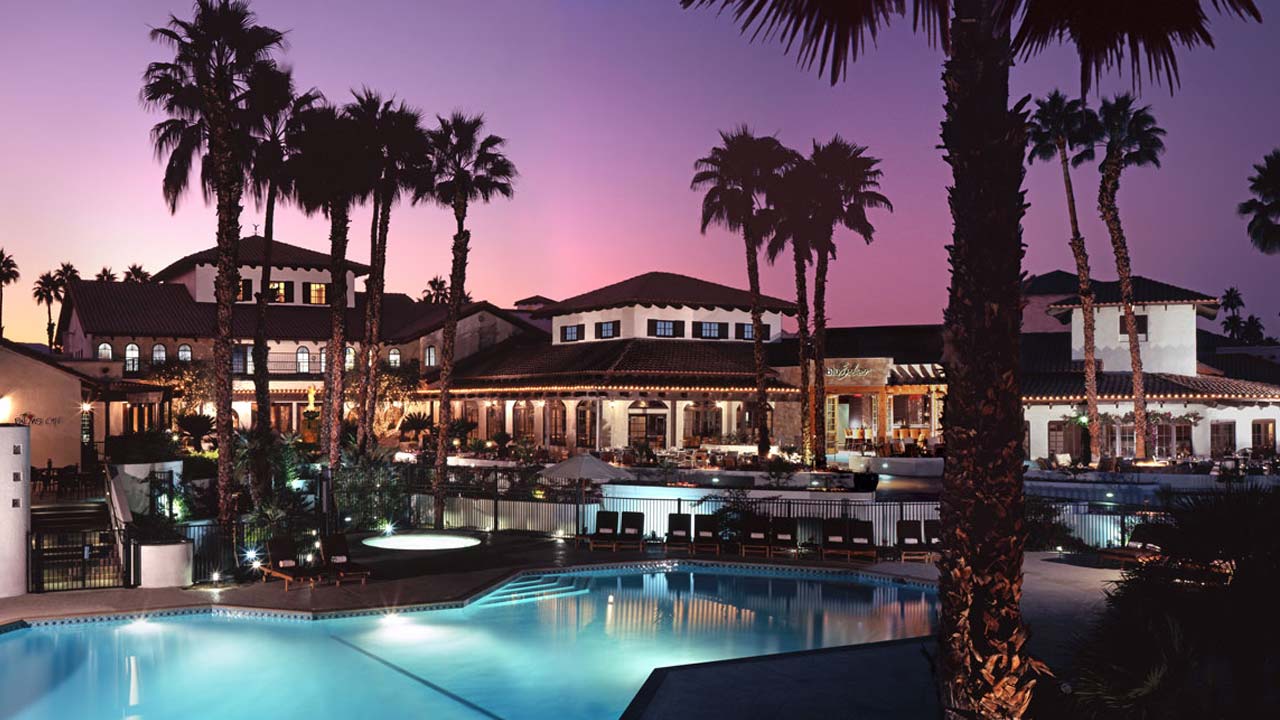 12:00pm Welcome!
1:00pm Networking Activity
6:00pm Sunset Cocktail Reception
7:00pm Dinner + Keynote on the Lawn
9:00pm Fire Pit Session
7:30am Breakfast
8:15am Outdoor Keynote
9:30am Sourcing Session
10:30am Innovation Talks
11:30am Sourcing Session
12:30pm MasterMind Roundtables
1:30pm Networking Lunch
2:30pm Sourcing Session
4:00pm Happy Hour Talk
7:00pm Dinner Party
7:15am
Breakfast
8:00am Group Walk
9:00am Featured Speaker TBA
10:00am Sourcing Session
11:00am MasterMind Roundtables
12:00pm Closing Remarks
12:30pm Goodbye Brunch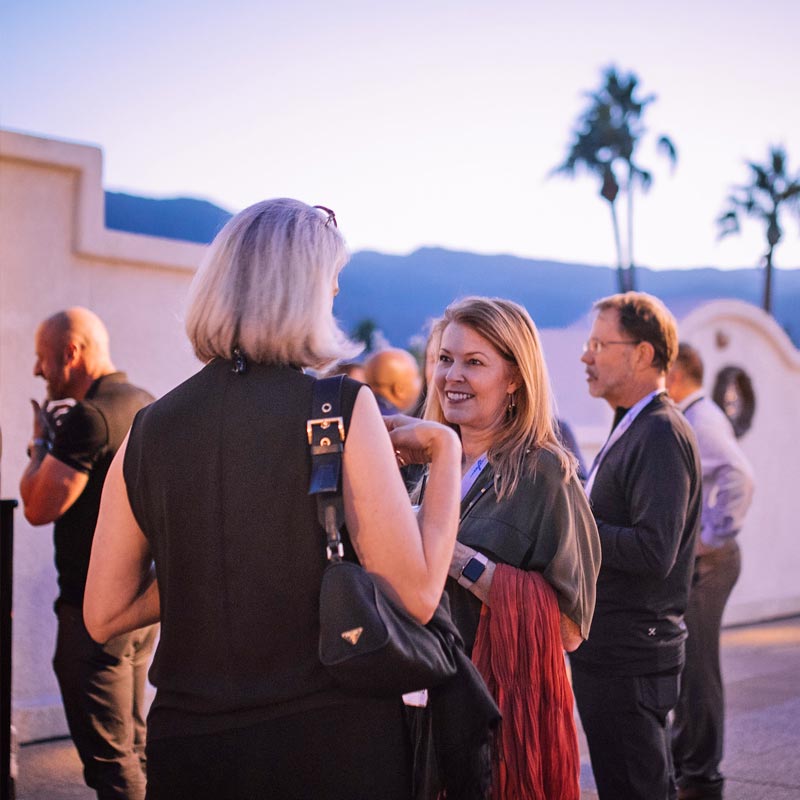 (Senior Facilities Leader)
Qualified facilities leaders attend at no cost. The invite includes accommodations for two nights, full meals and access to all networking excursions.
(INDUSTRY VENDOR)
Partnering with HEFF is a great way to get your company in front of some of the nation's top colleges and universities.