Our Signature in-person event
It's time to get off Zoom and reconnect with the sharpest minds in higher ed facilities.
It's time to…
Return to HEFF.
CHECK OUT HIGHLIGHTS FROM
"
There's a lot of great ideas and a lot of opportunities for personal connections. A nice balance of large enough but intimate enough for really rich conversations."
 AVP for Facilities Management, University of Iowa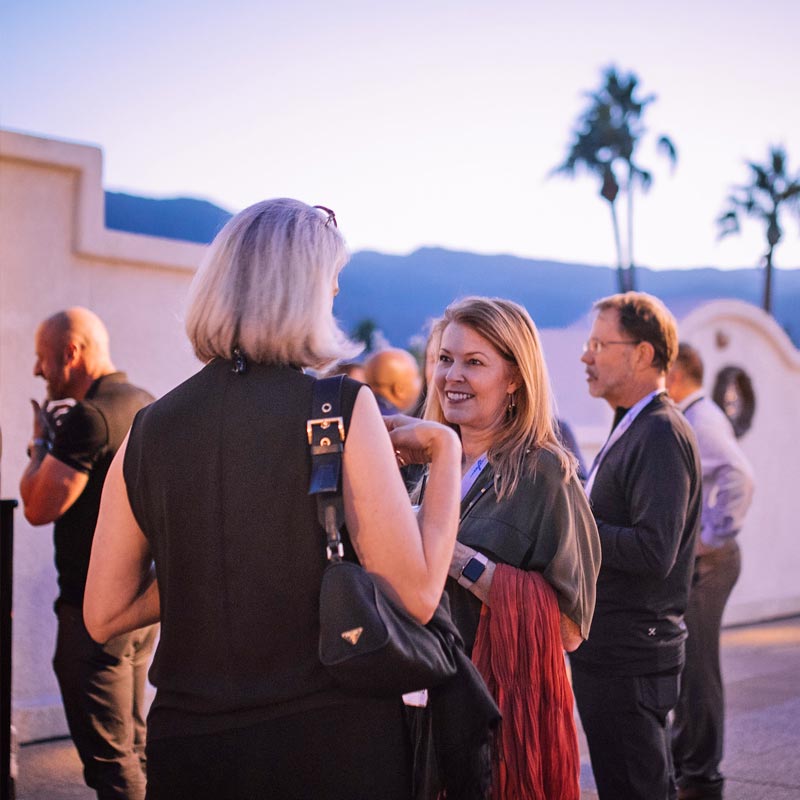 (Senior Facilities Leader)
Qualified facilities leaders attend at no cost. The invite includes accommodations for two nights, full meals and access to all networking excursions.
(INDUSTRY VENDOR)
Partnering with HEFF is a great way to get your company in front of some of the nation's top colleges and universities.