The Higher Ed Facilities Forum (HEFF) began as an annual retreat with the goal of connecting and informing higher ed facilities leaders.
Since then, HEFF has evolved into a community that unites the industry year-round through in-person gatherings, digital roundtables, webcasts, and custom content. It is a platform for those shaping the future of the campus experience.
The drastic changes higher ed was forced to make during the pandemic were a long time coming, and, frankly, none of them were a surprise. Now more than ever, facilities leaders and industry partners need to collaborate, and share ideas and best practices to remain adaptable for the changes yet to come. 
Our in-person and digital experiences provide a vital space for those leading the charge for what the campus community looks like today and for future generations.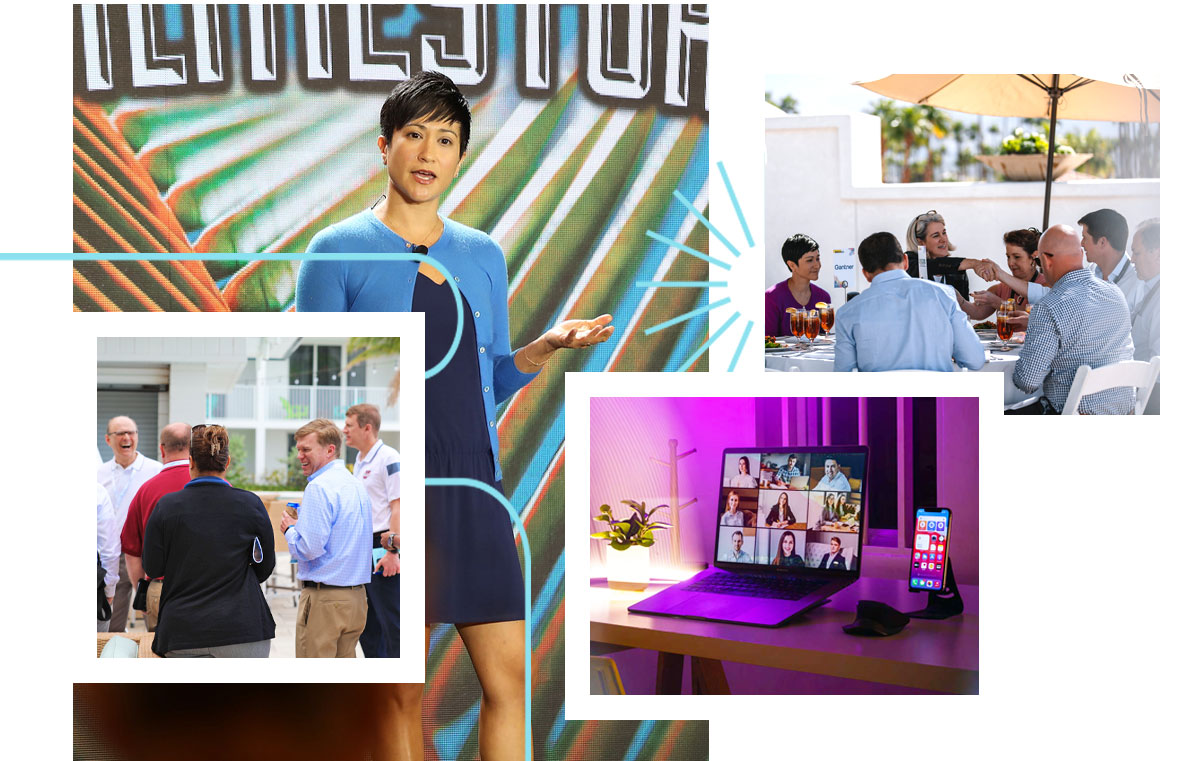 "
It was my first HEFF conference and I thought it was great! The size felt intimate enough to meet others and learn about their story and successes or challenges.''
  Associate Vice Chancellor, Learning Environments & Campus Architect
University of Illinois at Chicago 

influence group produces invite-only leadership retreats, virtual roundtables and custom content in a variety of industries.
Unlike traditional B2B shows, our experiences are interactive, personable and designed to spark meaningful relationships.
Genuine People. Honest Dialogue. Effective Collaboration.